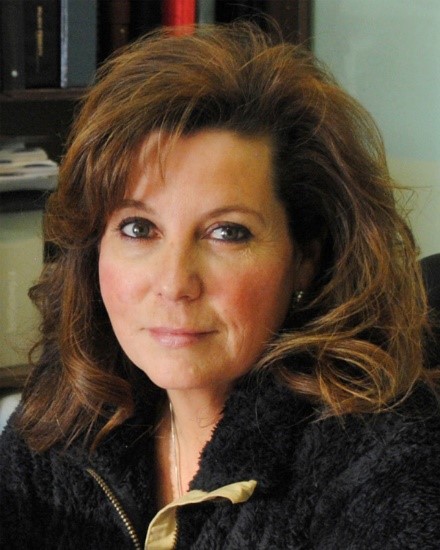 Tracey McCrimmon
Board Director
Tracey McCrimmon has over 25 years of experience working in the Alberta oil and gas industry.
In addition to being a board director, Tracey McCrimmon is a voting member on the board human resources, health and safety committee and governance committee.
Ms. McCrimmon has participated in several synergy stakeholder groups throughout the province and has served as an industry member of the Sundre Petroleum Operators Group (SPOG) since 2006. Prior to leaving the oil and gas industry, she served as Chairman of the Energy Committee for the Southern Alberta Communities Initiative. Her commitment and belief in the values of synergy is what later brought Ms. McCrimmon to SPOG as their Executive Director.
After obtaining her designation in Petroleum Land Management, Ms. McCrimmon's career began in the land industry, where she worked as a surface landman for several years. This led her into fields such as public consultation, aboriginal affairs, and stakeholder engagement.